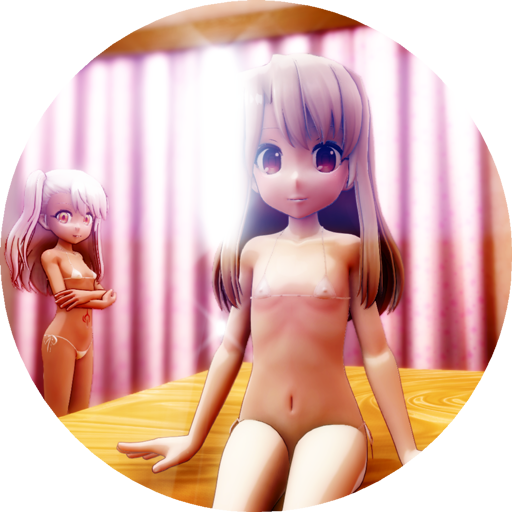 Next-generation game performance
Using a variety of next-generation game post-processing effects, Realistic skin rendering, And physical simulation.
 
High reappearing of the original work
Detailed reappear the characters and Illya's room via Real-Time 3D.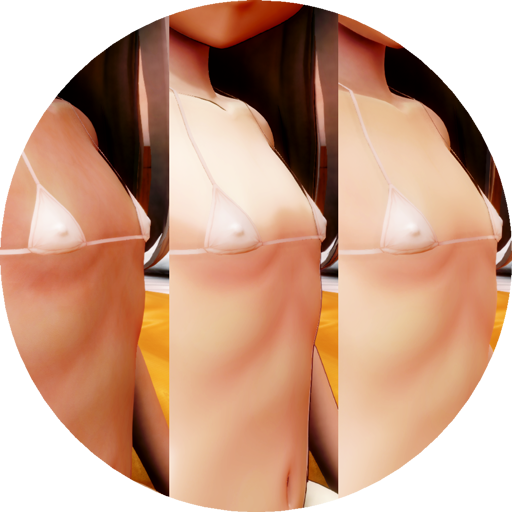 Three kinds of character rendering style
You can choose Realistic, Cel and Standard rendering style for character.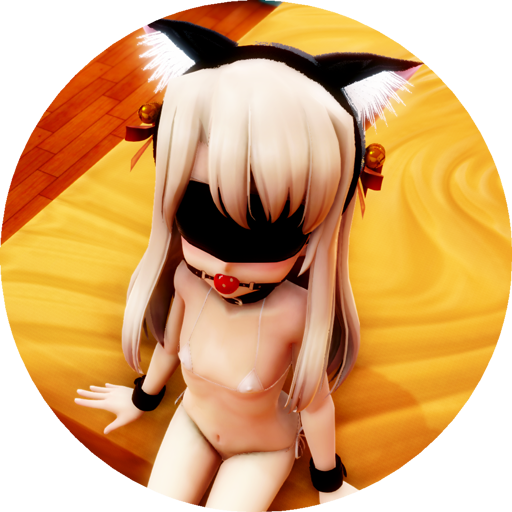 Character Customize
From head to leg, There are mamy parts to mount different accessories. There is a "Sukumizu Sunburn Ver." for Illya.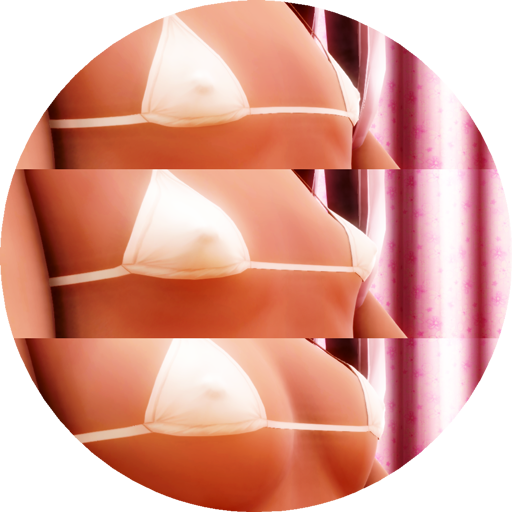 Three kinds of bust size
From Before-Growing to Growing, A variety of options to meet the different preferences.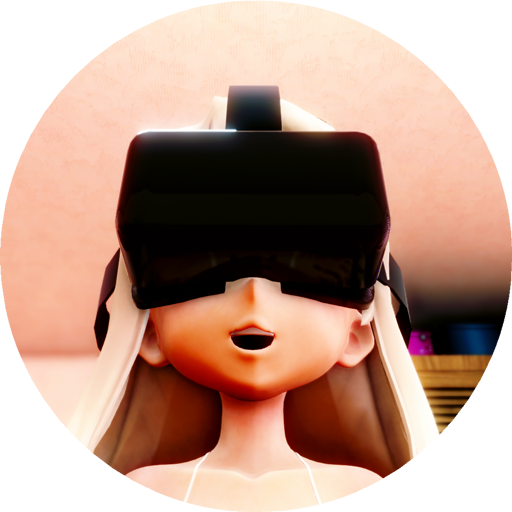 Virtual Reality
With the latest VR Head-Mounted Display, Bring you an unprecedented immersive gaming experience!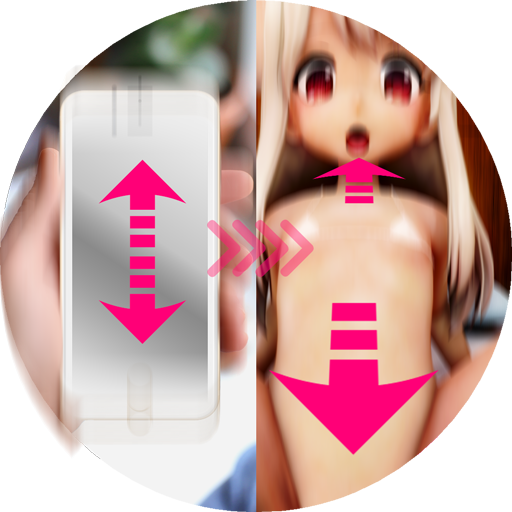 FancyConnect
Shaking your mobile phone and you can make interaction with in-game character! It will get more effects by combination with other "TOYS".
(This feature requires network connection)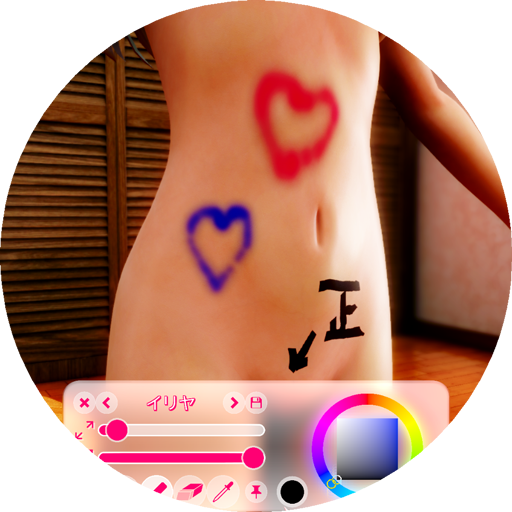 Body Paint System
Via your skilled hand, You can paint any kinds of graphics you want on the character's body! And then share to anybody!